TBB Style Perspectives: Summer Work Looks
June 27, 2018, by Alison @ Puppies and Pretties
Hi friends! Alison from Puppies & Pretties here. Can you believe it is already the end of June? Summer seems to be flying by way too fast. While I love summer, one of the hardest things to do is dress for work. It seems whenever it is hot outside, inside is freezing. And then of course there is dealing with dress codes. I am always thankful for having a business casual workplace (closer to casual unless there are meetings with other departments). Here are a few of my favorite summer work looks. I'm a big fan of blazers over dresses in the summer. You look pulled together and business-y, but it is easy to remove the layer when you have to go outside! An easy swap to make these more professional is the shoes!


Last week we had some great nautical/red-white-blue outfits! Here are some of the favorites.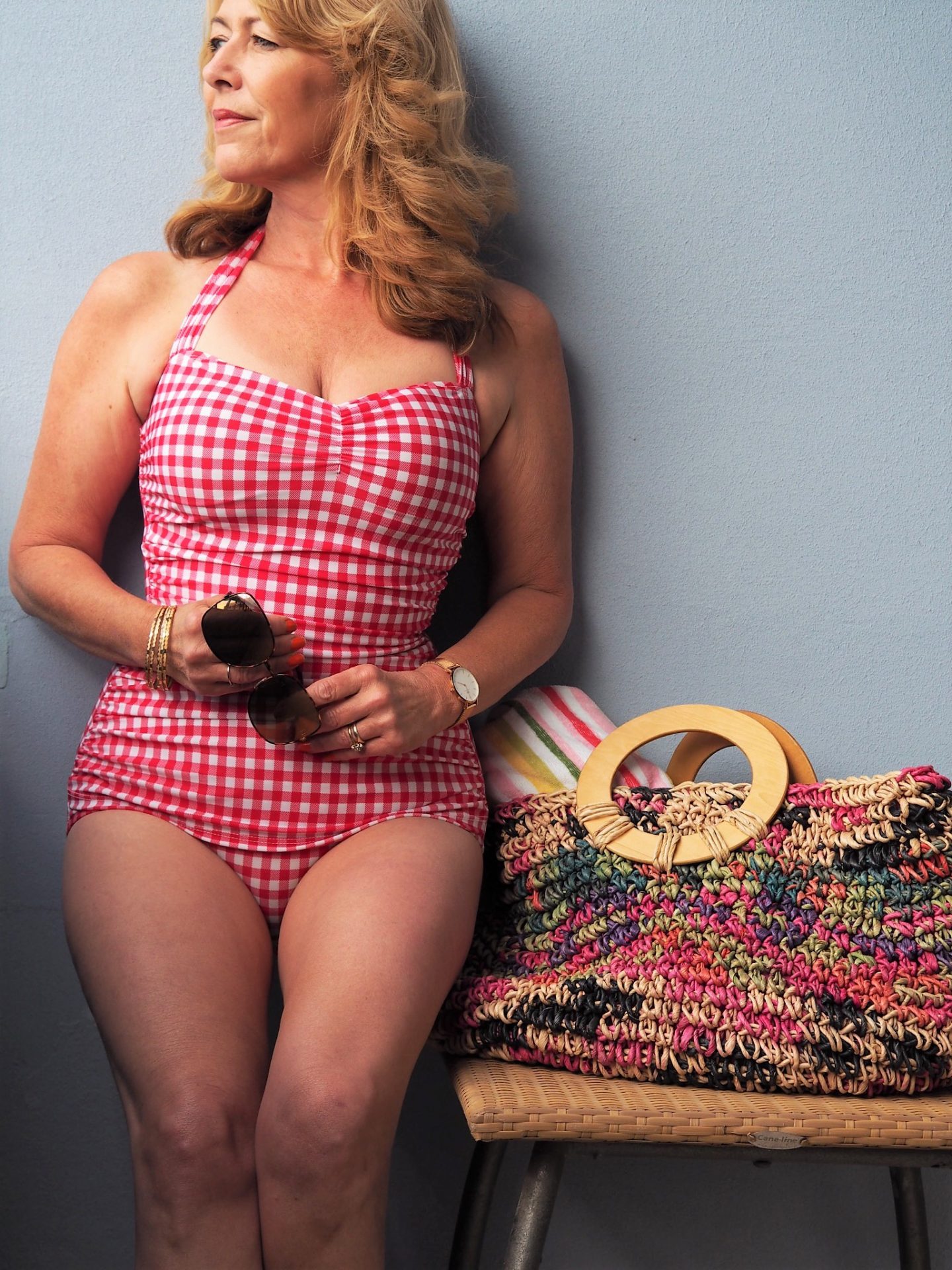 We hope you join us throughout the rest of the summer for Freestyle Summer Style Wednesdays!