Friday Loves: Good Eats
May 18, 2018, by Carrie
Happy FriYaY! What's on your agenda this weekend? Big plans or chillaxing? As the weather gets warmer and days get longer getting outside is on my agenda. Not exactly sure what I'm going to do but I definitely want some fresh air and sun time.
By the way, this is Carrie from
A Stylish Fit
and today it's about food. Good eats that I've drooled over this week. I love summer food and dishes that are healthy and creative. I have a few of those to share today. Hope they inspire you as they did me.
What is this goodness called Sweet Potato Tater Tots? I have loved tater tots since I was a kid. I used to sneak them out of the freezer and eat unheated. Yep, frozen. Why? I have no explanation but as a kid I thought it was awesome. As an adult, I want to try these these yummy creations from
Unbound Wellness
. They post is linked
here
.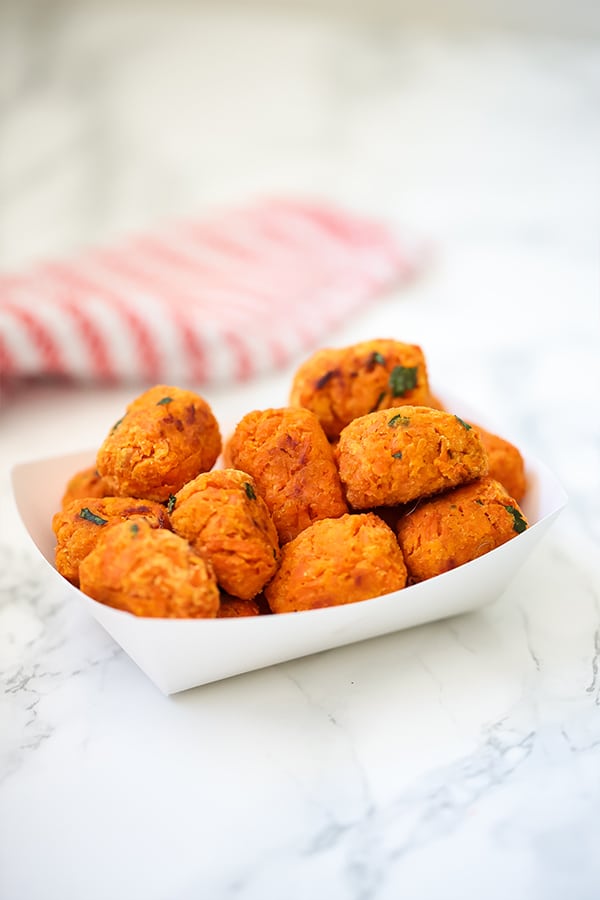 Tacos are something I could eat almost every day. They satisfy all of cravings and favorite tastes. New creations of tacos are something I like to try. A pot roast taco has got to be delicious!
Munkin Time
posted these and I am definitely going to try them. Maybe this weekend. You can find the post
here
.
When the weather gets hot I am racing to the freezer for some kind of cold popsicle. These Dairy-Free Raspberry Coconut ones were calling to me. I see them in my future both in my freezer and in my belly.
From Playdates to Parties
posted this delicousness and you can find the post
here
.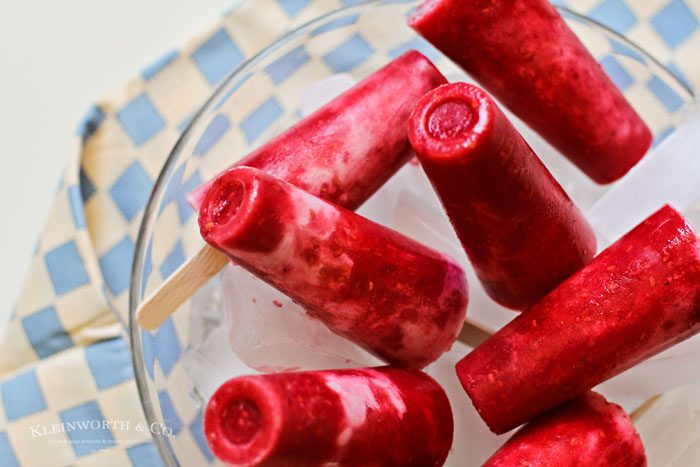 Do you have any favorite foods to share this week? Or what other favorite tickled your fancy this week? Link up your favorites with us today.
Have a great weekend and we'll see you back on Monday. '