A Time for Shorts
June 13, 2018, by Carrie
Hey there friends! Welcome to Style Perspectives with the prompt of shorts. This is Carrie from
A Stylish Fit
and I'm glad you're here. I guess I should start at the beginning and just come clean on this post.
Well, I don't really have any new looks with shorts to post. Why? Because my entire house is pretty much packed and we are moving in two days. Sold our town home and bought a house. Packing has taken a front seat to style lately and truthfully the only shorts I've been wearing are the workout kind. But, have no fear sweet TBB readers. I'm going to my archives to share some of my favorite looks from the past with shorts. Sadly, I don't own all of them anymore. That's a bummer to me...and I wonder why I get rid of things and then regret it.
I'm asking myself, "What happened to that cute chambray top?" I wish I knew but I'm thinking it's at Plato's Closet...or was at Plato's Closet.
Question: Where are these shorts and top? Answer: Not in my closet. Boo!
This cute top from ThredUp is MIA but I found the shorts in my Short Drawer. Whew!
What I wouldn't give to have a cute kimono these days. Yep, it's gone.
Cute gingham shorts from J. Crew. Gone...but I do have the top.
Chambray top is gone and kimono too. Shorts are in the Shorts Drawer.
Your turn, friends. Do you have some favorite summer pieces and/or shorts that have taken a hike? Would you like to have them back?
Before we link up, let's take a look at the Top 3 from last week.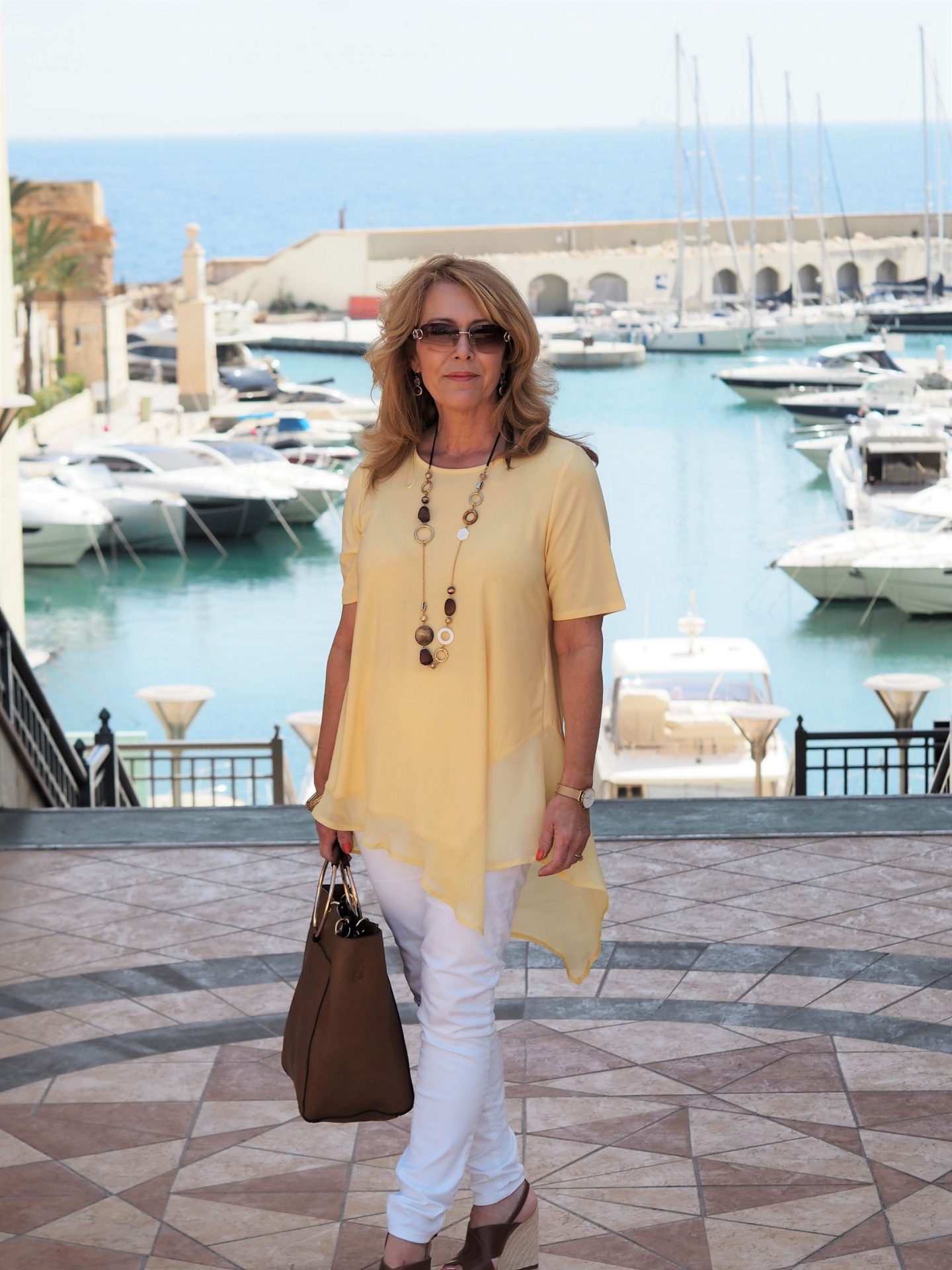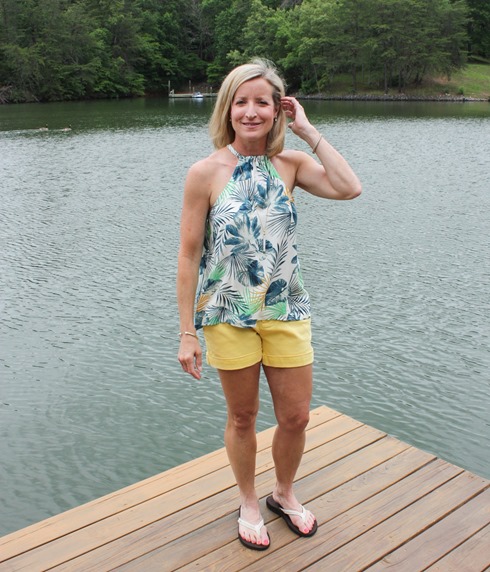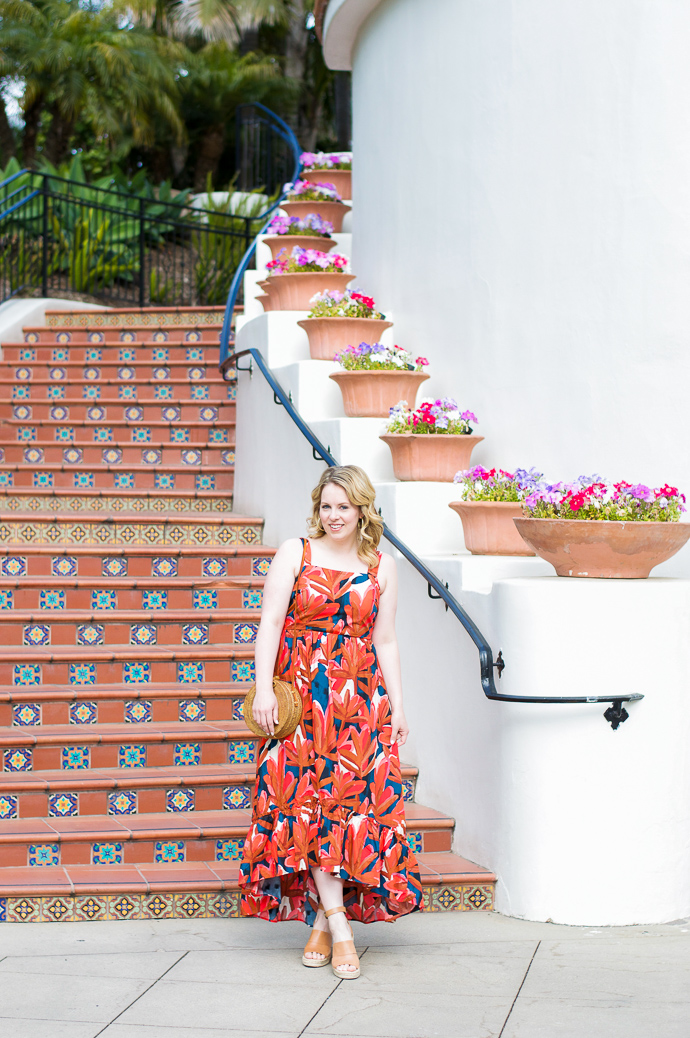 Those were some fabulous looks last week. Can't wait to see what you share today! Link 'em up, friends!
An InLinkz Link-up